News: Constellation Consulting's Suzanne Lawson Selected for NAWBO's Accelerated Growth Program
ALBUQUERQUE, February 1, 2021 – Constellation Consulting, LLC is pleased to announce that Suzanne Lawson, Vice President, has been selected as one of only 25 participants nationally for the National Association of Women Business Owners (NAWBO) Accelerate Growth Program.
The NAWBO Accelerated Growth Program is part of NAWBO's Institute for Entrepreneurial Development, and includes a suite of learning modules designed to help women business owners scale through high-level education and mentorship. The program is limited to just 25 participants, and is designed to support women business owners market competitiveness and position them to achieve the next stage of growth and expansion.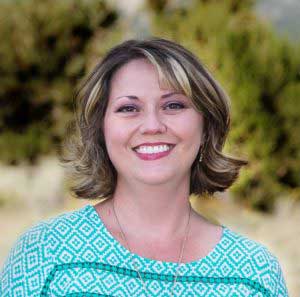 "I am excited to participate in this program," Lawson said. "NAWBO always provides great learning and network opportunities, and I appreciate the opportunity to learn from our experienced and diverse presenters and participants."
The NAWBO Accelerated Growth Program includes virtual learning sessions and mentorship groups, and will explore topics including Leadership Mindset, Marketing & Brand Messaging, Successful Teams, and more.
*****
Constellation Consulting is a cooperative of consultants in New Mexico with a wide range of skills and experience in: Convening Work Groups and Community Collaboratives; Session Facilitation and Custom Training Development; Strategic Planning and Work Plan Development; Data Evaluation and Logic Model Development; Community Program Development and Implementation; Conference and Event Management; Advocacy/Policy/Lobbying Activities; Diversity/Equity/ Inclusion/Belonging, and Health Equity Program Work; and Health Systems and Systems Change Work.
For more information, please visit us online at www.ConstellationNM.com