The Constellation Consulting Process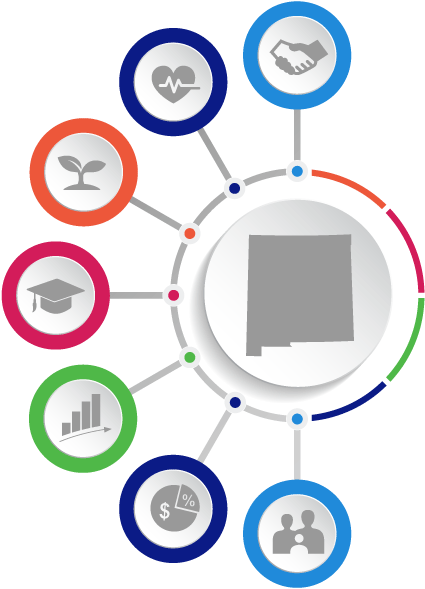 Constellation Consulting specializes in projects that allow our Team to utilize their strengths, skills, and expertise, build collaborations, and implement change in our communities.
We begin each project by evaluating our clients' needs, and then building the Constellation Consulting Team that most closely aligns the experience and resources needed to ensure the project's success.
We work with our clients to build project plans that include measurable goals and objectives, and that are transparent with a clear communication structure in place.
Constellation Consulting and our clients implement change to build better lives for us all.