News: Constellation Consulting Owner/CEO Erin Marshall Earns JD from the University of New Mexico
ALBUQUERQUE, June 1, 2021 – Constellation Consulting, LLC is pleased to announce that Erin Marshall, Owner/CEO, recently received her Juris Doctor degree from the University of New Mexico (UNM) School of Law.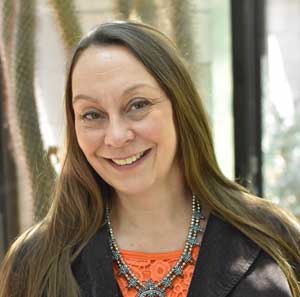 Attending law school has always been a dream of mine, and I am fortunate that I had the opportunity to fulfill this dream here in New Mexico," Marshall said. While at the UNM School of Law, Erin was a Child & Family Law Scholar and President of the Student Health Law Association.
Erin is looking forward to practicing personal injury law, and lending her expertise to future Constellation Consulting projec
*****
Constellation Consulting is a cooperative of consultants in New Mexico with a wide range of skills and experience in: Convening Work Groups and Community Collaboratives; Session Facilitation and Custom Training Development; Strategic Planning and Work Plan Development; Data Evaluation and Logic Model Development; Community Program Development and Implementation; Conference and Event Management; Advocacy/Policy/Lobbying Activities; Diversity/Equity/ Inclusion/Belonging, and Health Equity Program Work; and Health Systems and Systems Change Work.
For more information, please visit us online at www.ConstellationNM.com