The Constellation Consulting Team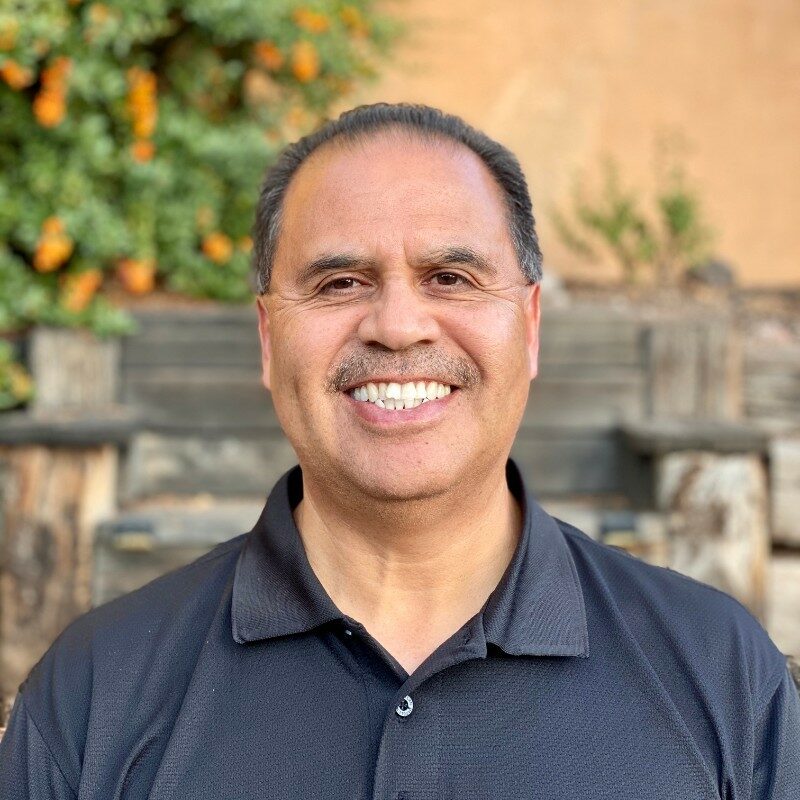 Benjamin has accumulated more than thirty years of public and community health, community outreach and administrative experience working with government organizations at the municipal, state and federal levels, as well as in the non-profit sector in a variety of community-driven projects along the U.S./Mexico border region.
Before joining the Constellation Consulting, LLC team, Benjamin was program manager for the New Mexico Department of Health Tobacco Use Prevention And Control (TUPAC) Program where he managed all statewide operations, including an annual budget of up to $7 million. Additionally, he led TUPAC's efforts to develop and implement more culturally, language, and age-appropriate programs. Benjamin's has an extensive skill set including: management and supervisory experience; program development; grant and report writing; organizational development and community outreach; and staff and community training. He is fluently bilingual, with extensive experience in oral and written English/Spanish translation. Benjamin has created, implemented, and delivered multiple training modules for health issues and topics including diabetes, HIV/AIDS, community health needs, cultural competency, and more.
In addition to his work experience, Benjamin has co-authored multiple scholarly publications, most recently DEJELO YA Media Campaign Connects Spanish-Speaking Communities to Effective Support for Quitting Tobacco in Health Promotion Practice. Benjamin holds a Bachelor of Science in Home Economics Education and a Master of Science in Family, Child, and Consumer Science, both from New Mexico State University.