The Constellation Consulting Team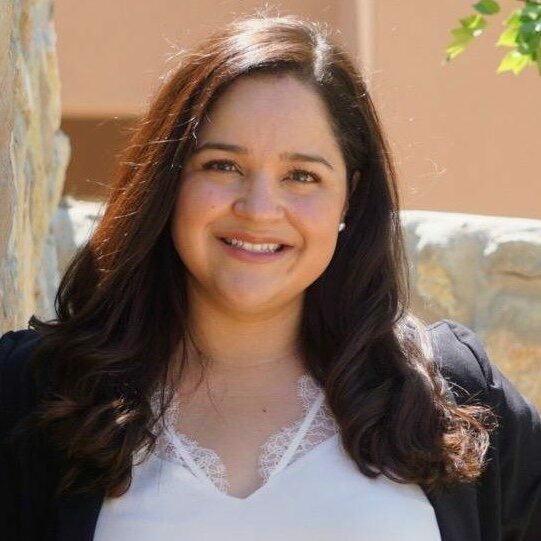 As a lifelong New Mexican, Bianca has devoted the last 10 years of her professional career striving towards improving access to healthcare and addressing barriers around the state. Bianca grew up in Tierra Amarilla, NM where, as a young girl she learned the value of hard work and determination.
She later attended the University of New Mexico where she received her B.A in Mass Communications and Spanish. Shortly after UNM, Bianca relocated to Las Cruces where she earned her Master's in Public Health from New Mexico State University. Throughout her professional career, though primarily focused on the healthcare sector, her experiences range from care coordination, non-for-profit administration, to business development, as well as, healthcare quality improvement through provider engagement. For the last six years she has proudly served as an adjunct instructor for NMSU; Health and Social Sciences Department. Bianca remains committed to serving New Mexico and hopes to continue to make a positive impact in her community.