The Constellation Consulting Team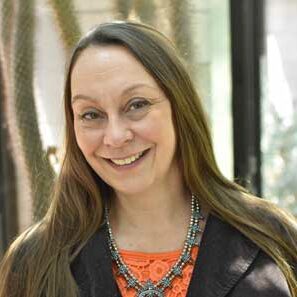 Constellation Consulting is led by CEO Erin Marshall, an anthropologist and health policy consultant in New Mexico.
She oversees all Constellation Consulting projects, assists clients in identifying priorities and reaching their full potential while establishing their niche within the convergence of health, environment, education, and food policy.
Erin has provided executive services and management to numerous New Mexico nonprofits. She is involved with myriad nonprofit issue advocacy organizations to further public policy in support of healthy places to live, work, and play. She founded two nonprofits to support healthy environments and improve infant care. Erin is committed to supporting the good health and quality of life for New Mexicans, especially our children.
Erin earned her Juris Doctorate in 2021 at the University of New Mexico School of Law with the Child and Family Justice Scholarship. She volunteered as a backcountry ranger in Denali National Park, and enjoys the great outdoors with her husband, and two sons.