The Constellation Consulting Team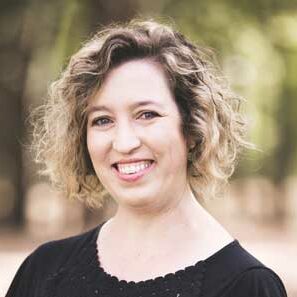 Lead Evaluations & Research Consultant Heidi Fredine graduated with a Master in Public Health in 2002 and has spent the last 16 years conducting rigorous social science research as an epidemiologist at the University of New Mexico.
She currently serves as Lead Researcher at UNM's Center for Development and Disability and provides research and evaluation services to multiple state and federally funded grants, including a HRSA Perinatal Oral Health grant and previously a CDC Disability and Health Branch grant, Improving the Health of People with Mobility Limitations and Intellectual Disabilities.
She works closely with state department of health epidemiologists and also serves on the statewide PRAMS and PRAMS Toddler Steering Committees. In addition, Heidi previously served on the BRFSS Steering Committee.
Her research interests include breastfeeding, oral health, transforming data into action, health care disparities, and access to health care for underserved populations.